Reasons to Return back to India
Posted On March 9, 2021
Yes, you are reading it right, there are many great reasons to return back to India. If not now, may be in 1, 2, 5 years or whenever possible down the line. I am mentioning a few of them that matter to me the most. There are many people who have moved back and realized the importance of staying near or with the family during this pandemic and many felt depressed or under going a lot of anxiety because they feel so disconnected with the world right now. So I thought I will address a few things that might be holding you back if you want to return back to India for good. I am not sponsoring or collaborating with anyone mentioned below. I genuinely like them so I wrote about them.
So here are the few reasons why we should reverse the brain drain
More problems more opportunities: One of the biggest reasons to move back to India is it is developing at a very quick pace. Smart people are recognizing the issues and finding creative solutions to it(ex: Eat Raja juice shop which is run by a Bio-medical engineer, his father used to run the shop, now he runs it. The uniqueness is that it is a zero waste generating shop. He serves the juices in the fruit shells out of which the juice is made and the shells go for composting. Infact, if you bring your own steel cup you get the juice for free). Such creative start ups which sell concepts along with products that are suitable for Indian population, pollution and pace are necessary. Last time I was in India(Jan 10th 2020), I could get anything to my doorstep, great service, Fashion deliveries(Mythra) reach to very remote areas(villages), more than one way of commutation like self driven bikes etc. are also available along with Ola and Uber. It has a great potential.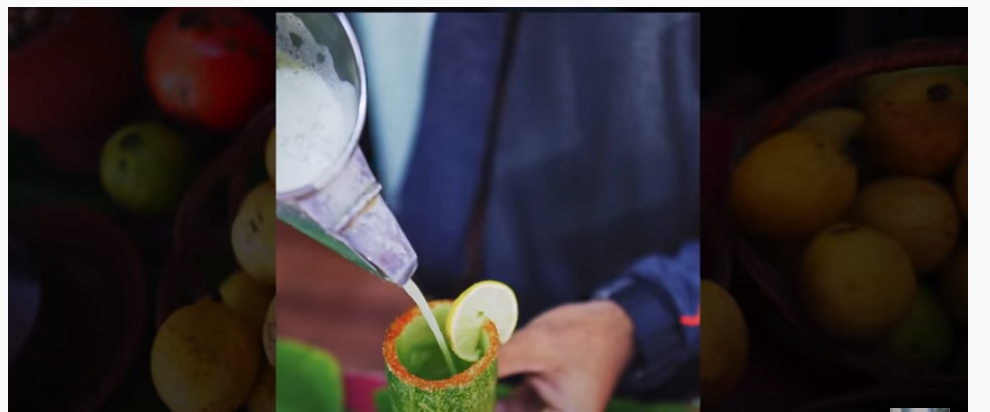 Stronger Family bonding – Even though it might be cheesy to say you get to be with your parents and let your kids also have the love of their grandparents, I am still going to say it. It develops social awareness and have more warm memories in kids when they are near to the family, meet their cousins, relatives and enjoy the social structure. It will help them in holding on to something when there are tough times. We have all come from Apes and Apes are social animals. We have all seen what happens when we can't interact with each other during 2020(more panic, anxiety, loosing interest in day-to-day activities etc.). Also, our parents are going to be with us only for sometime and lets make the most of it. Let us celebrate the big events of our family and cousins together to make it a great memory.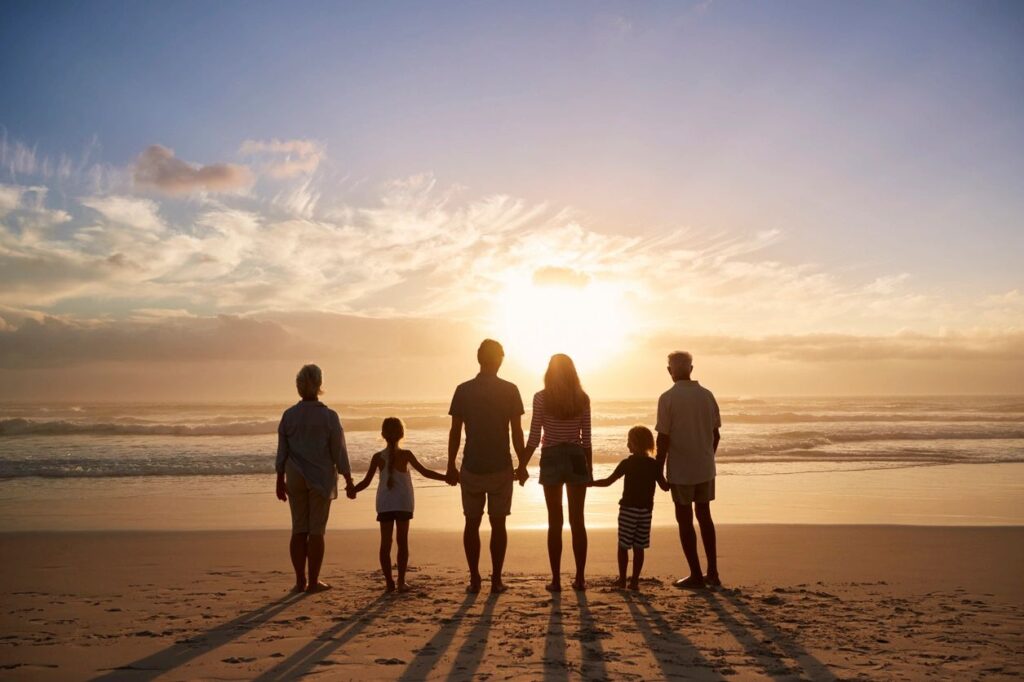 Low cost of living and choice to choose your living style – You can be super rich if you have money or just live below your means and have a contended lifestyle. It is all possible in the India. It is your choice how you wish to live. There are very clean, safe and posh gated communities, if you are looking for that kind of environment. They have less pollution, well maintained with good road access, international schools nearby, there are also international ultra luxury brands(like LV, Gucci etc.) in India now. Having worked outside the country if you wish to give the kind of environment which is in foreign countries you can give that to your kids and enjoy it yourself. Any tier-1 city(Metropolitan city) can give that. At the same time, if you are choosing to live low key and just invest, travel and stay the way you like, there are great communities for that too. All these lifestyles come at a much cheaper rate than developed countries.
Great place for retirement – Whether you have family or not, whether you want kids or not, you can still retire here very happily because you don't have to pay all of your money earned for 50 years to the assisted living in your old age. You can get house help(maids, cleaners etc.), afford attenders 24×7 if you have critical illness for much less cost, you can get anything delivered to your home, along with good medical care. If you have family nearby, then it will be much easy in your later years because all you want during that age is close group who have an idea of your tastes and values. So either way, it is great place to retire as it will cost much less.
Great places to visit within the country – We have lot of great architectural, cultural and religious places to visit and lot of history left unread which is not in our history books or even talked about. It has lead to lot of misconceptions and misunderstandings which in-turn lead to intolerance in us. We also do have very Zen and relaxing places like Leh, Ladakh etc. You get to see a different way of dressing, food and cultural difference every 100 kms you travel. There are places which doesn't have to do anything with your spiritual or ritualistic beliefs. You can just visit them for the beauty, peacefulness and to satisfy your wander lust like Ajanta & Ellora caves, Hampi, hiking in Himalayas etc. These places just offer recreational experience like hiking, relaxing, sight seeing and other adventurous activities. After Covid, there are places in Uttarakhand near Himalayas if you want to go and Work from Mountains(check this out if you are in India) there and enjoy the view.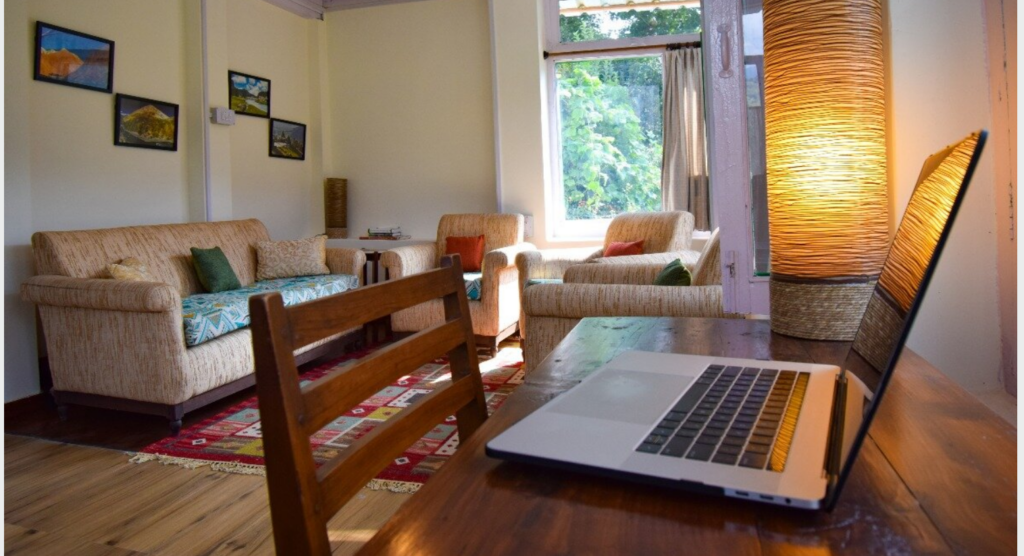 Let me know in the comments if you know about any other great startups, people or reasons to go back to India. Stay tuned for more articles on Planning return to India even if it after a few years.