How to avoid Home Buyer's remorse
Posted On July 4, 2021
It is quite common to face difficulties finding the right house or dream home particularly if it is your first. You can't get everything right or if you are buying an older house that is built more than 20 years ago or so, you might also see some issues with its plumbing, wiring, hot water tank, roof etc. It is neither a small investment nor it is something we can return back within 30 days if we don't like it. So in-order to avoid these issues check a few things before buying your first house to avoid the regret: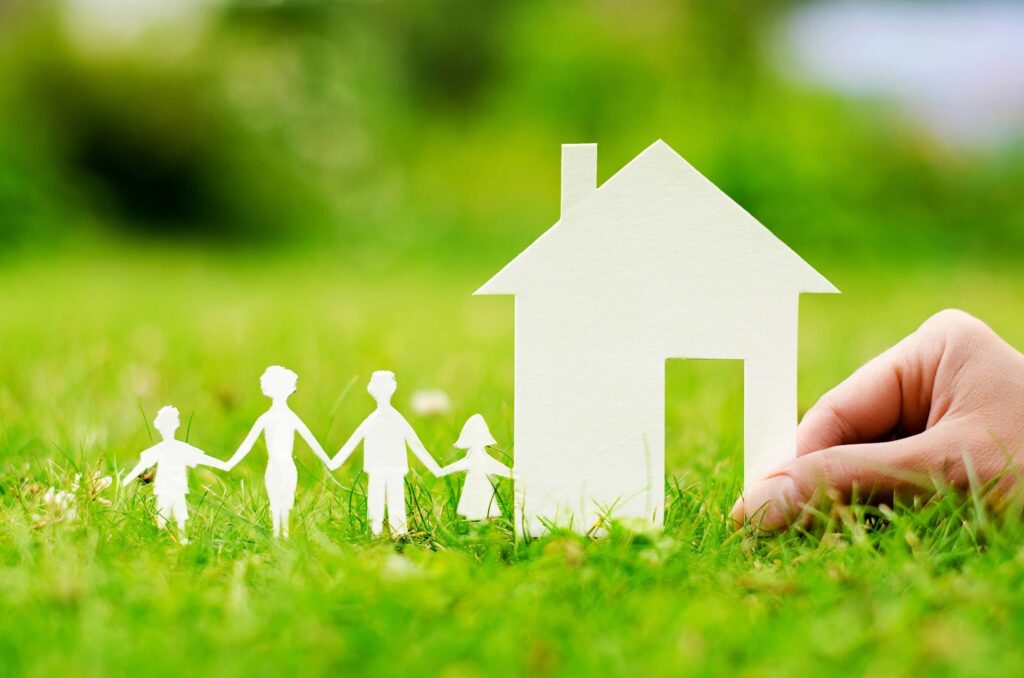 No litigation – One of the most important things you have to check before even visiting a house is it's ownership and make sure it is not a conflicted property or it is in court for some dispute. You can always check it's MLS/NWMLS(Northwest Multiple Listing service) listing which is a non-profit house listing service created by real estate professionals where all the house's details like its previous ownership, property details(like total sft of the lot, living area, what school district it comes in etc.), tax payment history etc. You can also check these details on websites like Redfin, Zillow etc. which are also very accurate. This information is also available with Title company that deals with your house buying
Set at-least one contingency – When you are putting an offer on a house you like, an offer with no contingency(a condition which if not satisfied by selling party, you can back out on your offer) offer is the best one. But, if you are buying an old home then you better check all the HOA rules and look beyond just the aesthetic of it like paints, carpet condition etc. because they are the most easily changeable parts of a home and you should not stress about them. If you are worried about the internal aspects of the house like plumbing, electrical wiring, tiles, permits on which the extensions to the house are made, you can put one of the contingencies below in your offer which would help you to back out without paying anything incase you find an issue with the home(though an offer with contingency is bad). Some of the contingencies you can add in your offer are:

HOA Contingency: you can add this contingency to your offer to check what the Home Owners Association(HOA) wants you to follow if you buy a home in that community like a certain color of paint that is not allowed(we all know we don't want an odd looking house with pink or violet color), erecting external structures that block common areas, breeding certain pets(wild animals, snakes, or pets that should not be tamed etc). If you have an objection or you feel some of the rules not sounding fair you can back out at any time and all your earnest money is refunded to you.

Financial Contingency: This contingency allows to you to back out in case if your bank denies your loan or if you are not able to buy the home for the price you offered due to financial trouble. As a precaution don't buy any huge item that can affect your funds for down-payment or credit score like a Car, furniture or other luxury goods before buying a house.
Inspection Contingency: After you put an offer on the home, whether it is new or old get it inspected for potential issues like mold(Fungus), plumbing, electrical wiring, tiles needing replacement or any other kind of issue that can be negotiated for repairing before buying the house or reducing the offer price whichever works. This is very very important and I cannot stress this enough because it will help you get out of the offer before you make a huge mistake.
Title Contingency: You can put this in your offer to verify that Owner information is properly documented and is not disputed like I mentioned above. There might be some pending taxes on the house or divorce settlements pending. These kind of issues need to be resolved in court though not very complex, it is better to buy a home with clean title rather than a disputed one. There are some other contingencies also which you can add in your offer but I found the above four very important.

Check the house for external liabilities – Yes, though you own the house and all the lot that comes with it, your backyard may not be yours. I know we all blame or suffer if there is a power outage, sewage issues and sometimes these pipelines or powerlines pass through an area that comes under your property. It is mandatory for a selling agent or the seller to disclose this information to you before you buy a home as it is the law and if not, you can sue them basing on these grounds. The reason why they can be liability is due to the fact that these pipelines or resources need maintenance after certain years(when they dig your backyard to replace pipes) and you also cannot dig up or protrude a structure or plant any big trees on this area, it doesn't give you freedom to add anything on that part of the ground hence it is a liability.
Get the house pre-inspected: As I mentioned, having a better idea about the internal details of the home helps a lot in making a better offer or a contingency free offer which is highly likely to be accepted and considered best in these times of Seller-market(multiple offers on a single home). So get the house pre-inspected and check for the house details to make the best offer that wins over other competitive bids also you don't have to regret your huge purchase after its made.
These are some of the few things I felt important to check before closing on a house. You can also check what other factors to check when buying a home.
You can check this website if you want to know more about contingencies.
About The Author
madhuri