No Nonsense ways to find a Side Hustle or a Passion
Posted On August 16, 2021
Peeps!! I know how hard it is to find a side hustle or second job when you are working a full-time job or being a full-time student . So, I have done the research for you and found some global and country specific sites I found work on when I was a student and some I researched and found useful & authentic to find a way to earn a second/part-time income and add to the stash of cash or invest and work towards your early retirement.
Check out the below sites. Beware of tricksters though and build your portfolio patiently to start earning a steady income from these sites.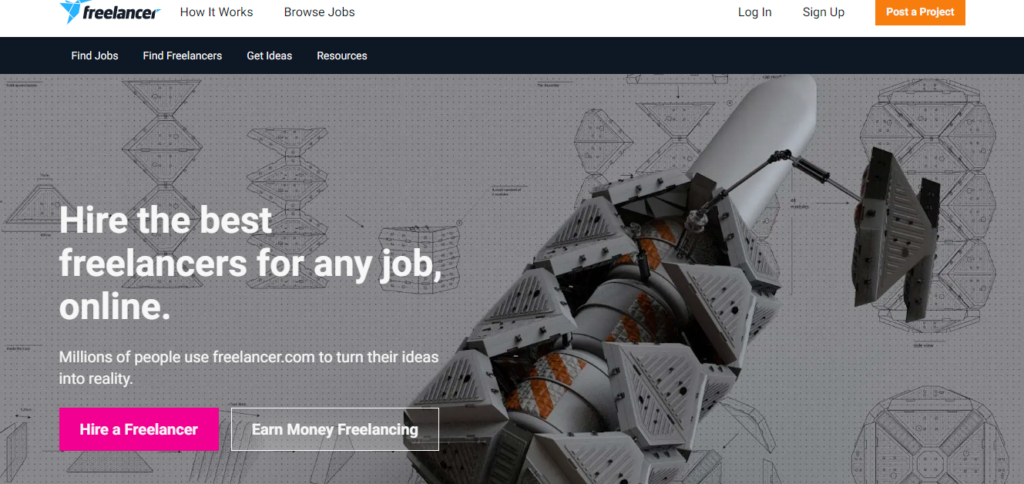 Quick tip:
I was able to get a job while I was doing my Masters as part time freelancer. But please beware, there can be scammers and you waste your time, energy/money on it(Don't take any job that asks you to pay for it). The hack to get a job on this site is quantity over quality. Write a better bid and you can score a great job.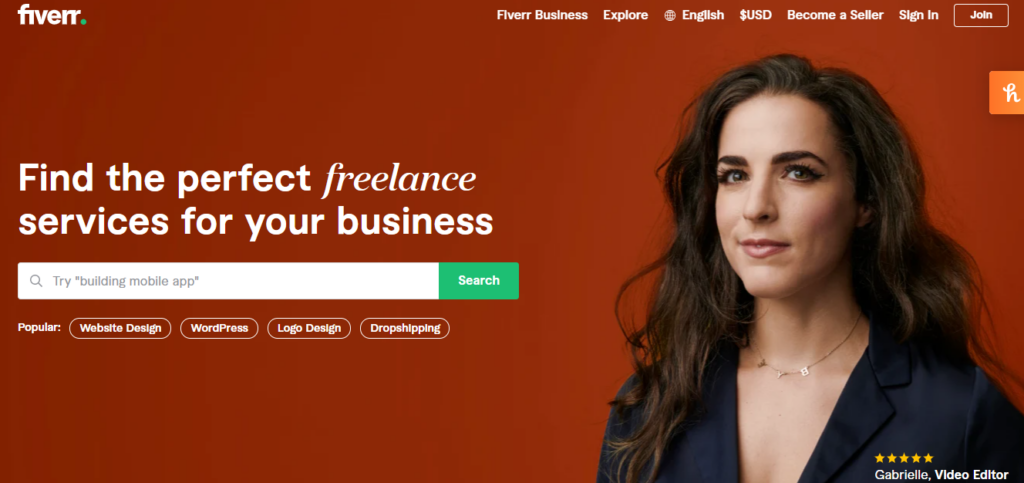 Hack Alert!!
This site offers courses for you to learn and earn badges which certify that you are serious in getting the gig. You can build a great profile displaying your skills, badges and experiences. Once you develop a great portfolio, you can work on your passion wherever you want to work from.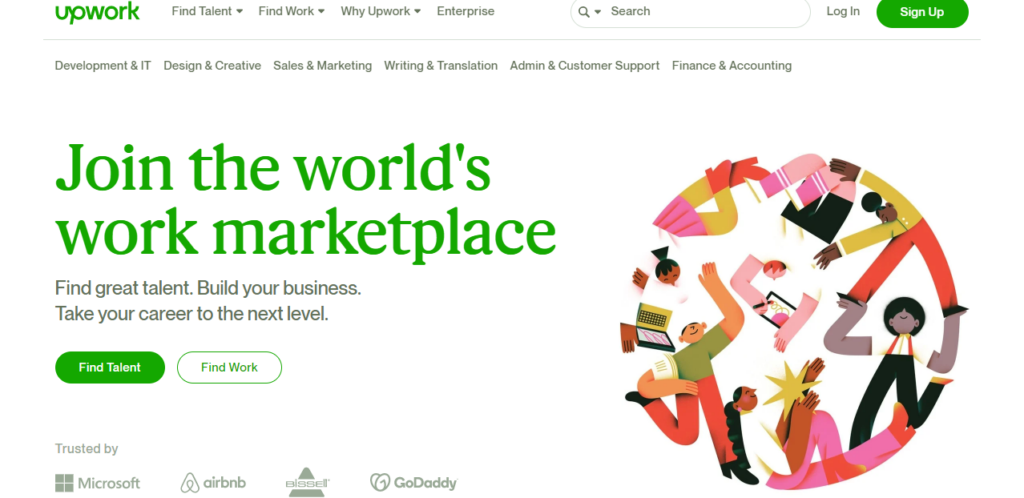 Success Mantra:
1. There are two types of pricing here:
Fixed price(after completion of work you get paid the just the promised amount irrespective of how many hours you worked) and Hourly rate(you get paid for the no. of hours you worked)
2. It also offers a Desktop app for ease of working on Desktop instead having 1000's of tabs open and getting distracted. This also helps in logging the exact no. of hours.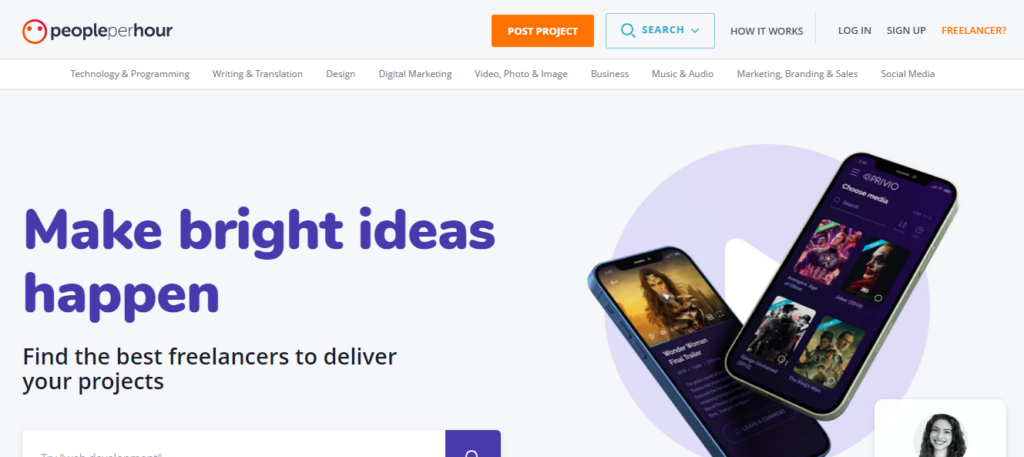 A little warning!!
Beware of scammers on the site though. The site offers escrow account for clients to deposit money before they offer work which ensures some level of security. Again, don't give money to get a job. You offer work and clients offer money in return for your work and time. That is how it works on/off line!!
My two cents!!
If you don't want to get too Geeky or Online savvy and try your hand at different things before you find your passion, you should try this. But talk to the client and check the address before you go. There can be shady jobs too. Insist on meeting in a public place before taking the job.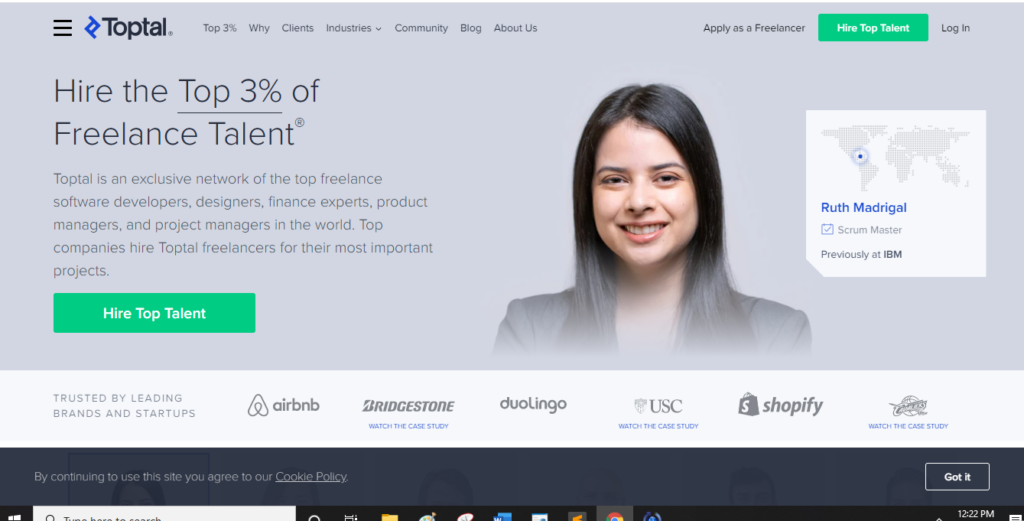 Success Hack!!
You have to go through a screening test to start applying for jobs. The good thing about this site is, you don't have to build your portfolio by doing low quality jobs or selling yourself low. You get trusted from day one by Companies like Google, Microsoft, Amazon, Airbnb, Shopify etc. and many other big wigs in software industry are on it who highly trust this site.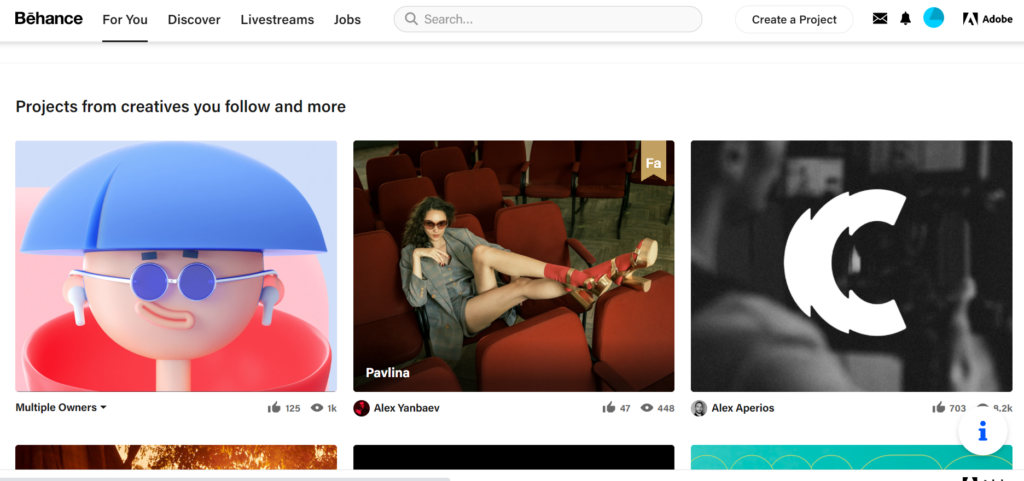 Info Incoming!!
Draw sketches, design packaging for a company or if you want to connect with your peer creators and find work or work together on a project, then you should try this site out right now. Get your creative juices flowing!!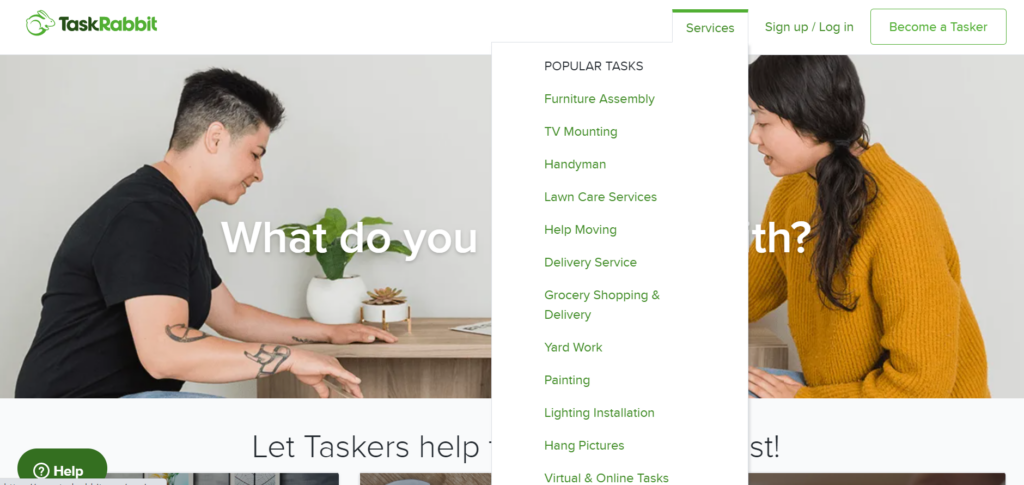 Just my thoughts!!
This is a site that doesn't need you to have coding skills or a degree to crack a job. I sometimes like light physical jobs rather than just coding, writing or do anything with a PC at all.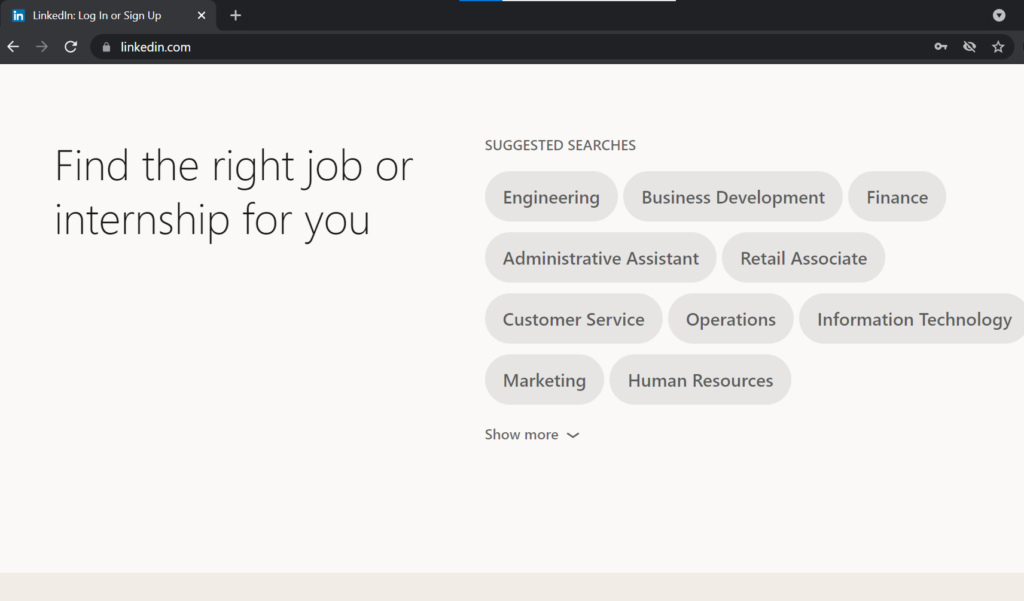 Can't get enough of this!!
I cannot write about this site in few lines and links which is why I will write a separate post on how to navigate this site and how to be seen by recruiters to land on great jobs.
I know I definitely missed to mention a few great sites. If you do know more, please let me know in the comments. I would also love to know about your experiences finding a job on them. Stay tuned for more informed articles!!